Hummingbirds are Everywhere!!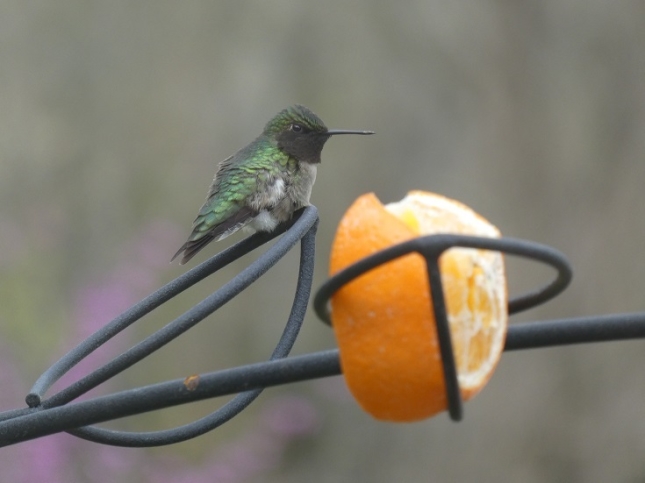 Hummingbird season really doesn't kick off until the juveniles leave the nest. That happens mid to late July. You'll be wondering where they are then Mother Nature turns on a switch and they're everywhere. With the high temperatures keep your nectar fresh. If it's 90 and over I change my nectar every three days. In order to avoid competition around the feeders we suggest placing your feeders out of direct line of sight form each other. That way one Hummingbird doesn't chase every other Hummingbird from the feeder. Last August I was hanging out three feeders and had 5-6 Hummingbirds at a time. Don't get discouraged if your not seeing any Hummingbirds yet. They'll soon be buzzing by.
Wild Birds Unlimited in Hockessin carries a large selection of Hummingbird feeders. Some hang on poles while others can be mounted to windows or stuck in a flower pot. The metal and natural branch attachments make it easy for them to perch on. Let us show you how to attract these amazing aerialists to your yard.