Welcome to Wild Birds Unlimited-Hockessin DE
Though the tail wind of Winter still lingers Spring is just around the next corner. On those rare sunny days birds will be able to find insects. It's important to keep your seed and suet feeders full as most of the natural food sources birds need are seriously depleted after such a long hard winter. In addition to your regular visitors you may observe birds returning north. In March we've seen Pine Siskins and a Red-breasted Nuthatch passing through. You may notice a drop in activity at your feeders as the flocks of Winter begin to pair off for Spring nesting.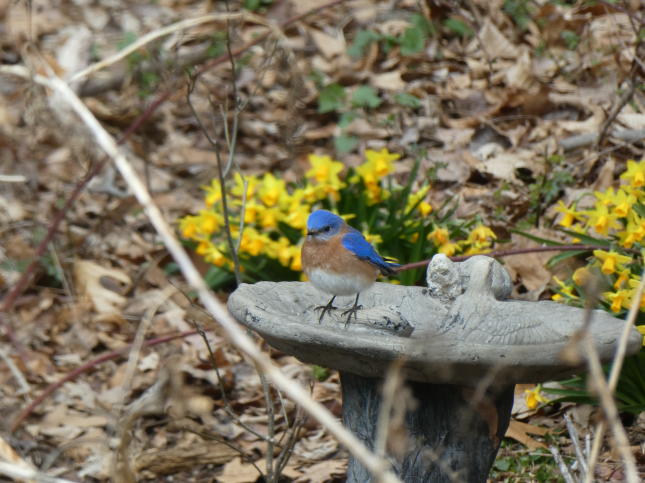 It's not just the flowers that are blooming and bright.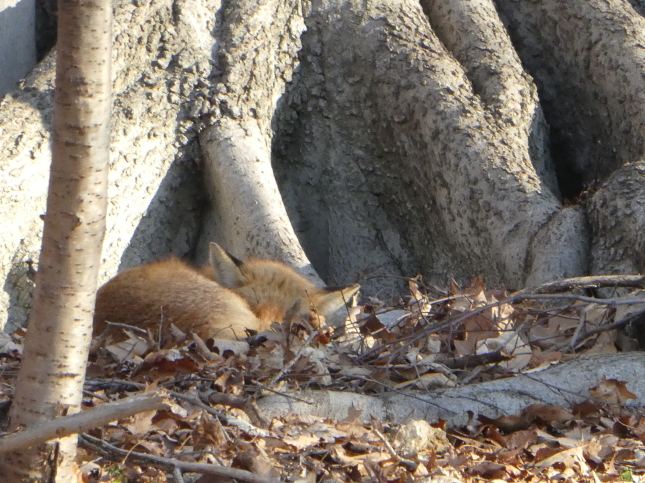 A warm patch of sunlight and a sleepy head.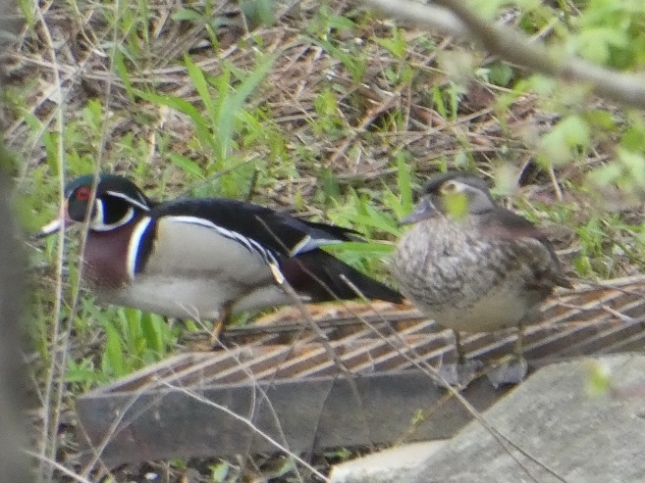 Wood Ducks and other waterfowl are looking for safe places to nest.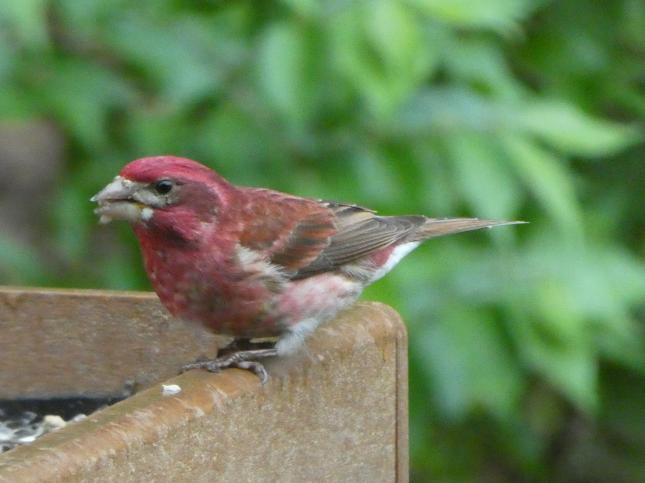 Look for Purple Finches at your feeders.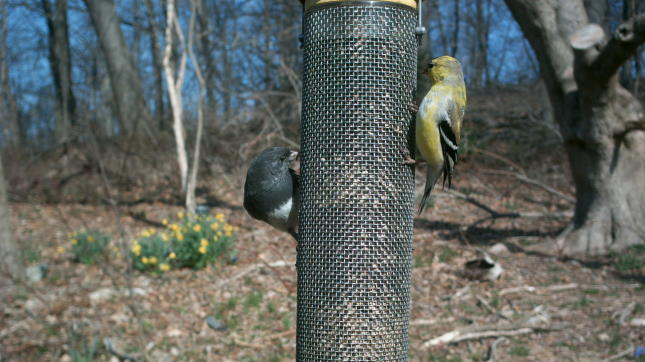 Goldfinches will start to molt into their summer coats and your Juncos will be leaving by the end of March.