Welcome to Wild Birds Unlimited-Hockessin DE
Fall Migration Is Here!
With it's scorching heat and thunderous storms, the last days of summer have been quite tumultuous. Lucky for us there seems to be some relief on the horizon. It seems the mysterious bird illness that plagued us through July and August has run its course and the various state agencies have announced it is safe to put our feeders and baths out again. With that being said it is important not to forget the good cleaning habits we have developed over the past few weeks. A good scrub with 1 part bleach and 9 parts water goes a long way to keep your feeder sparkling and your birds healthy!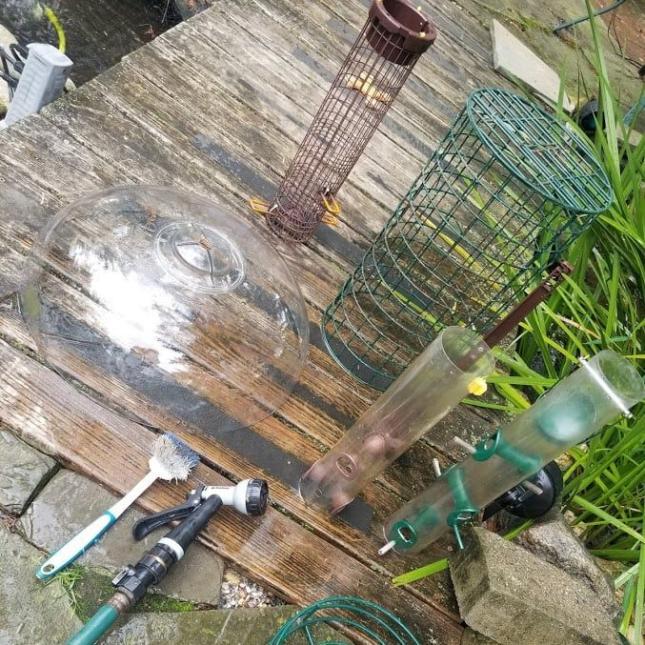 Many of you may notice that despite your full feeders there are still no birds in your yard. Don't be alarmed! It can take a while for your birds to realise you have food available again after having them down for so long. There is also an abundance of natural food available at this time, which your birds will prefer over your feeders. Keep them full and your eyes peeled. They will return soon.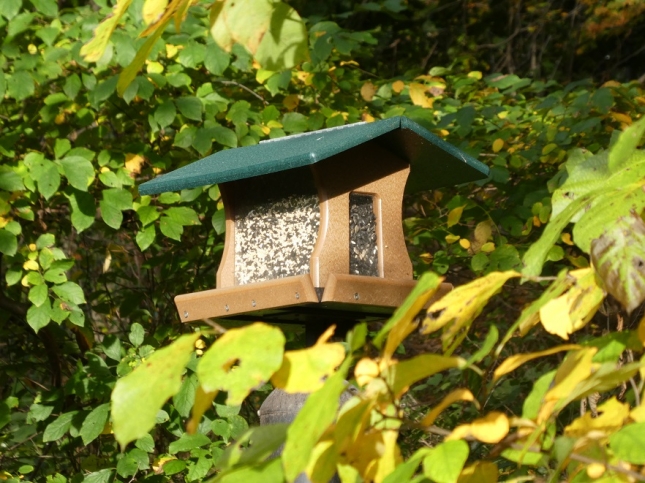 Now is also a good time to get out the field guides and binoculars because migration season is starting. This means there's a good chance you will see some unusual visitors in your yard. Perhaps a warbler, a kinglet, or any number of other exciting birds that will be passing through our area. You may also start to see the return of the winter species we get each year, such as White-Throated Sparrows and Dark Eyed Juncos.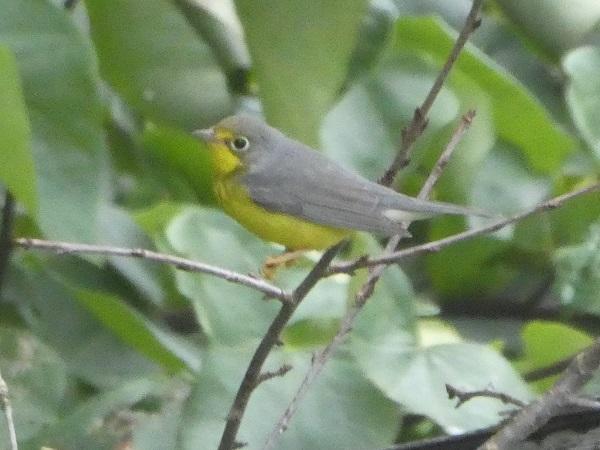 Migration season is quite the event for both people and birds alike. Birds face a lot of different challenges during their travels, but there are several ways you can make their journeys easier. From putting out quality foods to making your windows safer or even just turning off your lights at night, there are plenty of ways you can help the birds while they're on the move. For more information about how to help migrating birds check out our migration page!