7411 Lancaster Pike
Hockessin, DE 19707
Next to Harvest Market

(302) 239-9071
Serving You Today Until 5:00 pm
| | |
| --- | --- |
| Monday | 9:00 am - 5:00 pm |
| Tuesday | 9:00 am - 5:00 pm |
| Wednesday | 9:00 am - 5:00 pm |
| Thursday | 9:00 am - 5:00 pm |
| Friday | 9:00 am - 5:00 pm |
| Saturday | 9:00 am - 5:00 pm |
| Sunday | Closed |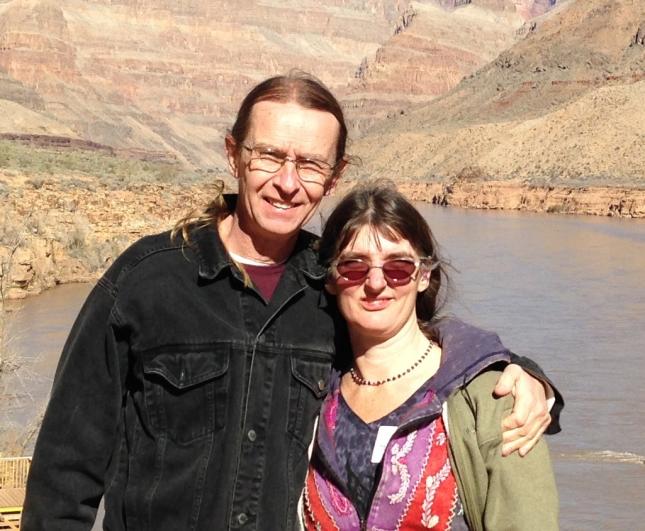 Kathy & Charles Shattuck Franchise Store Owners
View Our Store Site
Welcome to Wild Birds Unlimited in Hockessin DE.
We're open Monday to Saturday 9 am to 5 pm.
For over 27 years, we've been helping customers attract the coolest and most colorful birds to their yards.
Stop by today and let our staff help make your yard a bird friendly habitat.
It's All We Do
Charles, Kathy, and the staff at Wild Birds Unlimited Hockessin would like to thank everyone for supporting our store while we all deal with the repercussions of the bird illness that's affecting our feathered friends.
The recommendations by DE and PA have hurt sales, but we want our birds to get better too. On any given day, 90% of our sales depend on people feeding the birds. In the past two weeks, many of you have come in and purchased early Christmas gifts and new feeders for when this is all over. I can tell you this brings a tear to our eyes and it keeps the A/C running. Your generosity is heart warming.
Keep in mind very few other stores are affected by this as much as we are. Chewy will still chew and the Amazon will still flow 24 hours a day. The big box store, pet store, and hardware stores will hardly notice a drop in bird food sales. They will just sell something else. For us, it's all we do.
We are open for instore shopping and also offer curbside pickup.
If you are not fully vaccinated we ask that you wear a mask while shopping inside.
We are located just over the PA DE state line on Route 41. Our next door neighbor is Delaware's premier organic grocery store Harvest Market.
All Wild Birds Unlimited stores are independently owned and operated. Our store in Hockessin DE is not affiliated with any other Wild Birds Unlimited stores.
All events, offers, and sales on this website are our own and not applicable at any other Wild Birds Unlimited.
Juvenile Towhee below

---