Purple Martin talk this Saturday June 24 at Bellevue State Park. Talk is at 10 AM and we'll be doing a nest check on the gourds. Meet at the bench just passed the pond.
Wild Birds Unlimited in Hockessin, Delaware has been serving backyard birders in Delaware, Pennsylvania, New Jersey and Maryland for over 24 years. We're minutes from Christiana, Bear, North Wilmington, Newark, Concordville, West Chester, Chadd's Ford, Oxford, the Delaware Memorial Bridge/New Jersey and Elkton, Maryland. Put 7411 Lancaster Pike into your GPS and you'll be at our front door in no time at all. You can also look for our neighbor; Harvest Market, Delaware's premier organic grocery store.
Call us at 302-239-9071
Remember there is NO SALES TAX in DELAWARE.
Our staff is committed to customer service. We want you to purchase what will work for your backyard habitat. Ask any of the Certified Bird Feeding Specialists on our staff and they'll be more than happy to assist you in making the right decision. Visit us today and found out why everybirdy loves Wild Birds Unlimited in Hockessin DE.
Our store in Hockessin DE is not affiliated with any other individual Wild Birds Unlimited stores.
All Wild Birds Unlimited's are independently owned and operated.
All offers and sales on this website are our own and not applicable at any other Wild Birds Unlimited.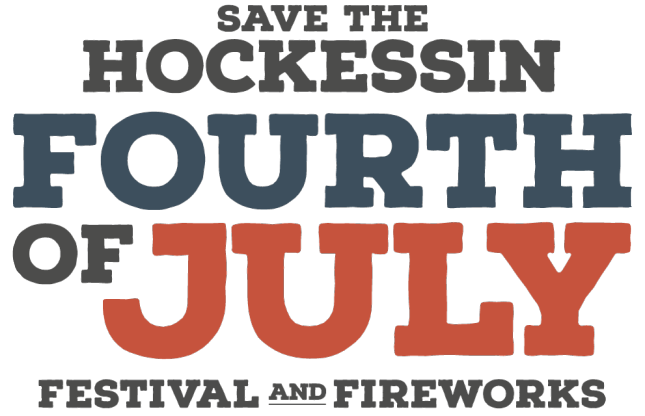 Wild Birds Unlimited is a proud sponsor of the Hockessin 4th of July events. We hope you'll donate today to keep this community event going.
Like us on Facebook. Post photos, ask questions find about our events.