Welcome to Wild Birds Unlimited in Hockessin DE.
We are open Monday through Saturday 9AM-5PM, closed Sunday.
Get Excited About Spring!!
April and May are full of surprises for bird lovers. Every day a new migrant is arriving into our area and with the right food and feeders they may just stop in your yard. Catbirds, Hummingbirds, Rose-breasted Grosbeaks, Indigo Buntings, Tree Swallows, Chipping Sparrows and Purple Martins are some of the birds that appear in late spring.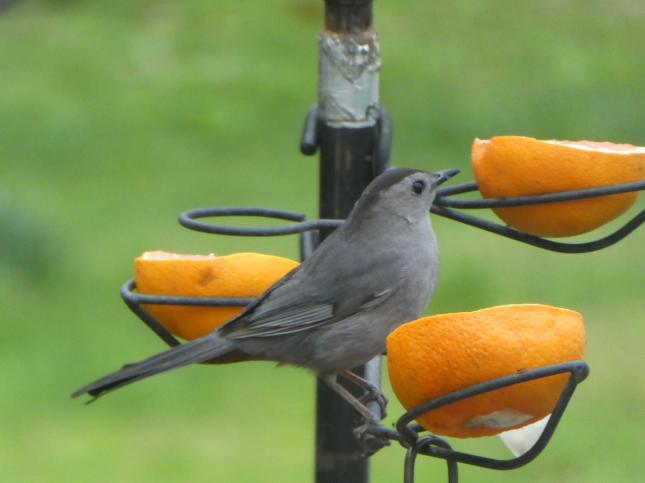 Catbirds love oranges and bark butter!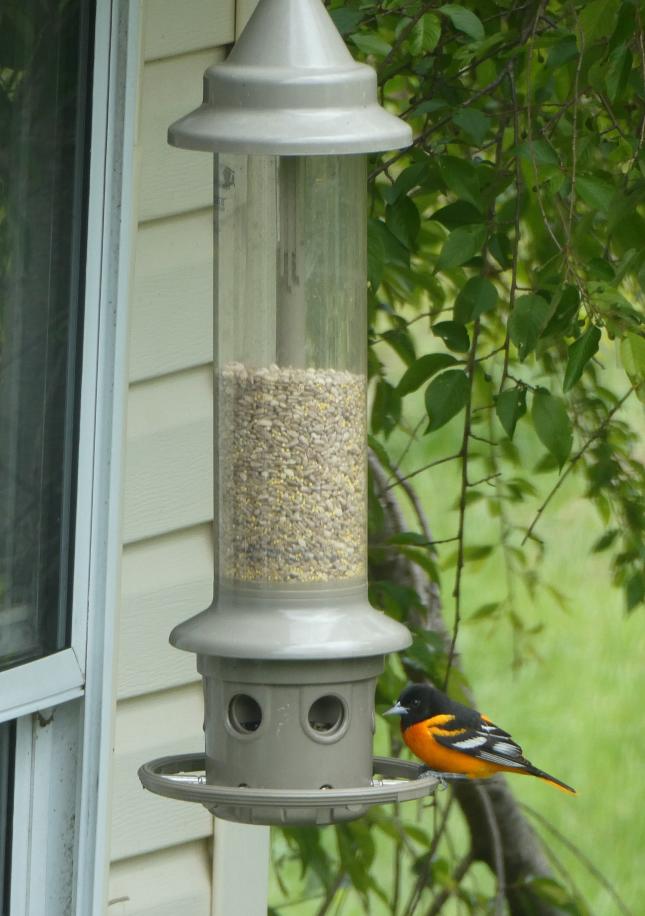 Orioles enjoy fruit, jelly, nectar, and seed!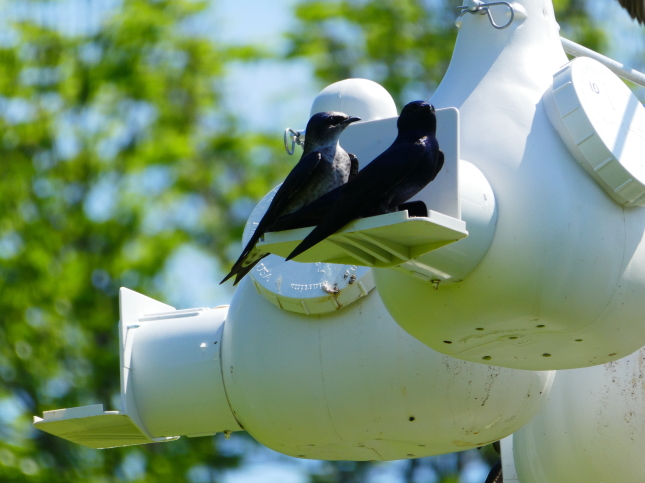 Purple Martins nest in burbling colonies at your local parks.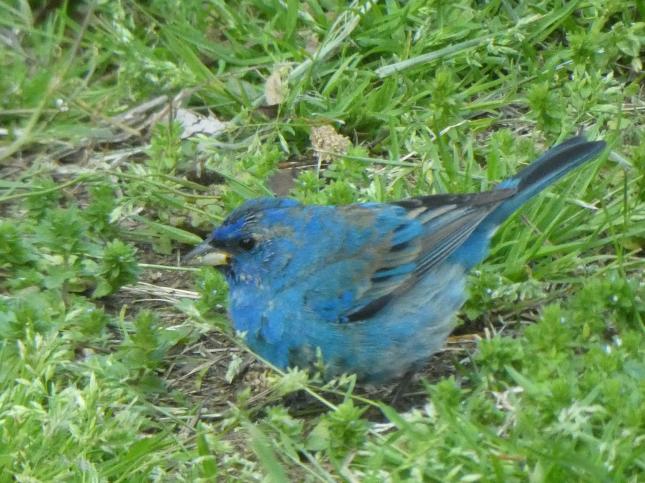 Indigo Buntings are a pop of color against a green spring landscape! They enjoy nyjer seed at your finch feeder.
Your support of our small business is greatly appreciated. Thank You!
Stop by and shop in person or take advantage of our convenient curbside and instore pickup options by ordering online!
Remember there's NO SALES TAX in Delaware. PA and MD shoppers save 6%, NJ residents save 6.625% on all products.
Masks are welcome but not required.
We are located just over the PA/DE state line on Route 41. Our next door neighbor is Delaware's premier organic grocery store Harvest Market.
All Wild Birds Unlimited stores are independently owned and operated. Our store in Hockessin DE is not affiliated with any other Wild Birds Unlimited stores.
All events, offers, and sales on this website are our own and not applicable at any other Wild Birds Unlimited.
---