Help Wanted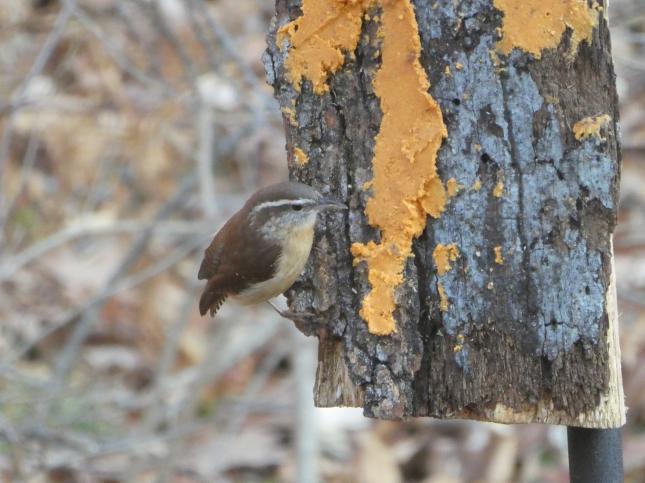 Are you a well-rounded retail sales associate? Can you easily become a team player and help us as we work through the ever changing Covid Pandemic rules?
Wild Birds Unlimited in Hockessin is currently seeking retail sales help. We are looking for energetic and happy people to join our staff. Our goal is to provide quality products, service, expertise and a pleasant shopping experience. You too could work at a Wild Birds Unlimited store and help customers bring nature into their own backyard and lives!
• Applicants should have recent cash register and computer experience.
• Applicants should be able to lift up to 40 pounds, with 20 pounds being a regular task.
• Applicants should be able to stand for their shift.
• Applicants should be able to work under Covid-19 safety guidelines. You must keep a clean work station and practice social distancing.
• This is a non-smoking environment.
• You can send your information to [email protected] or stop by the store and pick up an application.