State Guidelines about the Bird Illness
As of August 18, 2021 Delaware is still asking residents to not feed the birds. Go to DNREC's website for more information.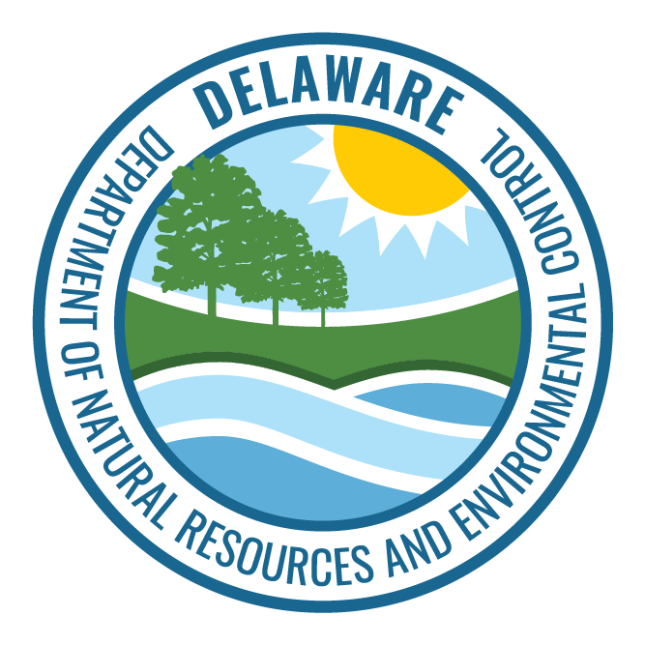 As of mid-August, Maryland reported a decrease in many jurisdictions and the Maryland Department of Natural Resources is lifting its previous recommendation to cease feeding birds. Residents who choose to resume feeding birds & providing water in bird baths should remain vigilant and clean their feeders regularly.
In Pennsylvania on August 13, the PA Game Commission lifted their ban in feeding the birds. Make sure your feeders are clean and dry before adding fresh seed.