Bird Walks and Talks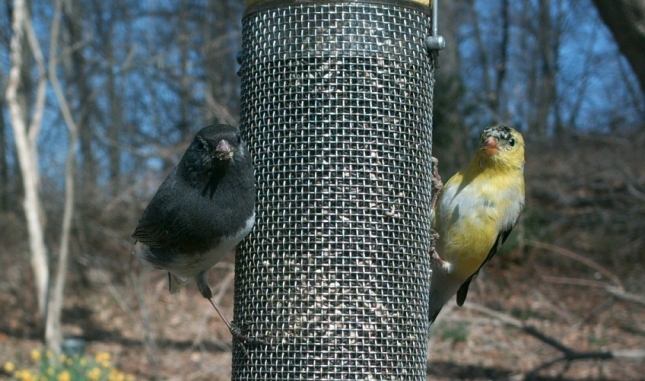 Spring's just around the corner
As spring arrives we all get the itch to get outside. To help you learn more about the birds and nature there are several organizations in our area that provide bird walks and educational classes. Our store in Hockessin supports these organizations and hope you'll visit their sites and sign up for a walk.
The Delaware Ornithological Society hosts walks throughout the state. They invite birders of all identification skill levels to join them.
Our friends at the Delaware Nature Society has many classes for you to learn about nature and the birds. At the headquarters at the Ashland Nature Center there are many trails, a bird blind and Hawk Watch in the fall.
If you have a group that's interested in a great birding experience our friend Bill Stewart leads tours through Red Knot Outfitters. Bill is one of the best birders in our region and has is involved in many projects to conserve land and habitat.