More Than Just Bird Food! We carry unique nature gifts!
The Holidays are rapidly approaching, and it can be a challenge trying to decide what to get everyone for gifts. Fear not! We've got you covered here at Wild Birds Unlimited with our wide variety of fair-trade and made-in-the-USA gifts. Check some of them out below!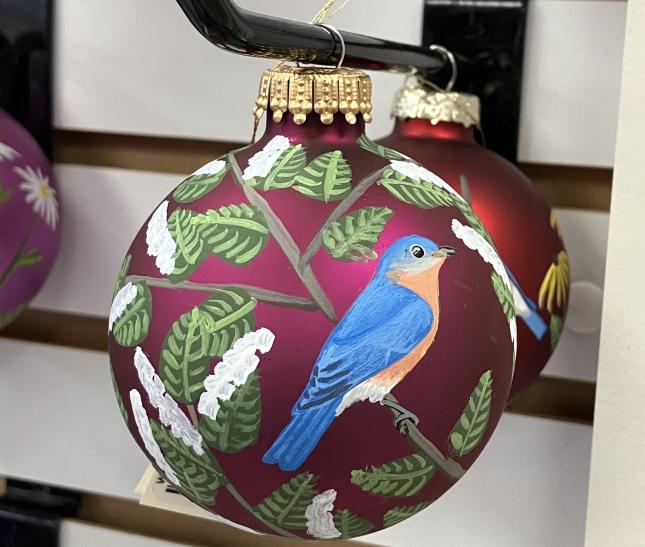 Hand painted Christmas balls by Dover artist Marcia Poling.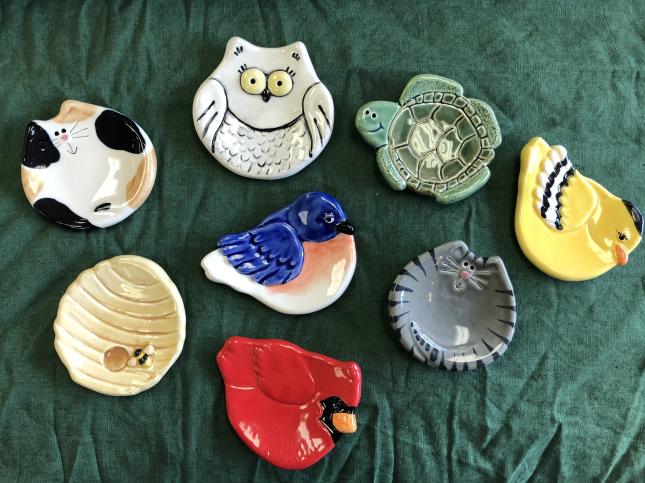 These ceramic dishes are made in Massachusetts and are super versatile!
They would make a great small gift or stocking stuffer and can be used as tea bag holders, spoon rests, ring dishes or even just decoratively.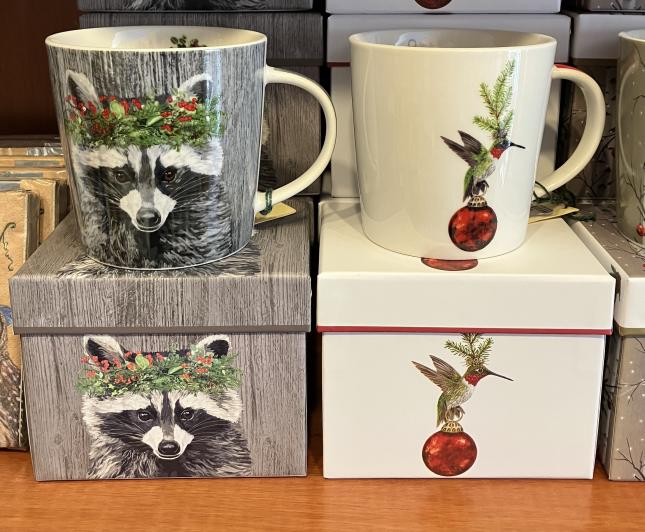 These cute mugs come complete with a matching gift box..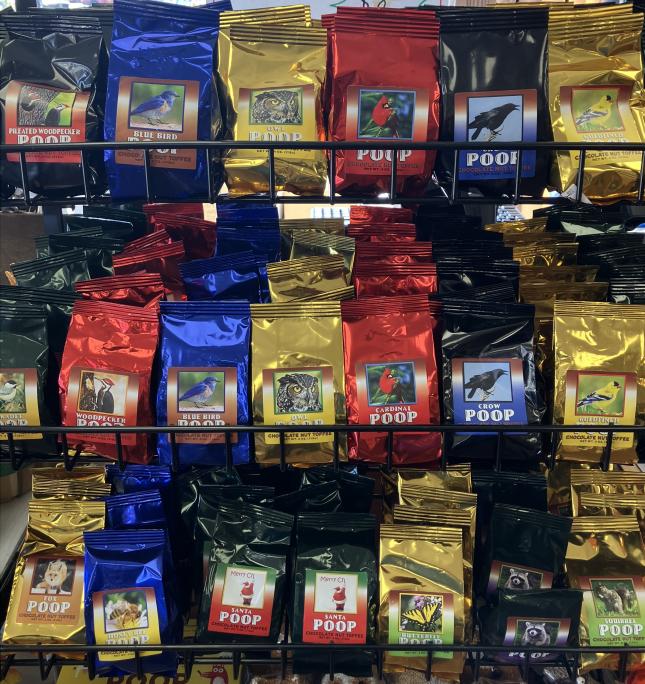 Got Poop? This fun gift is actually delicious chocolate nut toffee. Make a great stocking stuffer.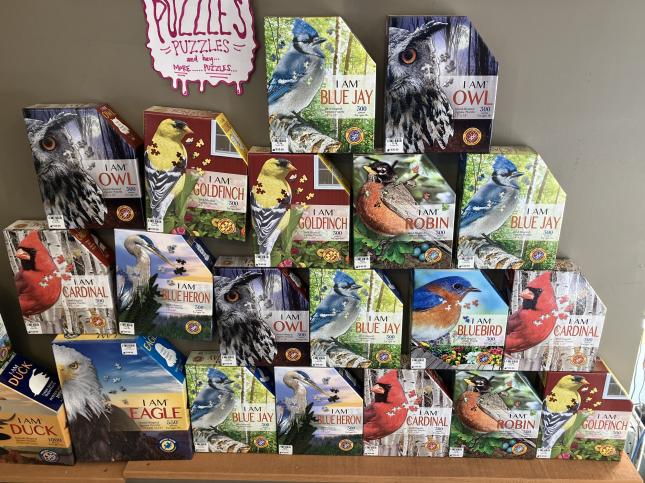 Cool puzzles that are shaped like the bird.
There's loads more gifts to browse with more being added all the time.
Be sure to stop in soon and check them all out!