Give the Gift of the Birds This Holiday Season
The Holidays can be a stressful time of year and it can be a challenge trying to decide what to get everyone for gifts. Fear not! We've got you covered here at Wild Birds Unlimited: give your family members the gift of the birds and nature this holiday season!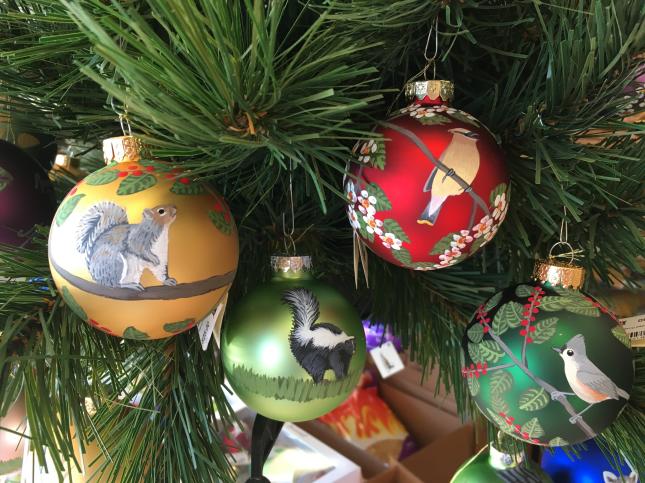 Local artist Marcia Poling is not only an accomplished artist but a friend of nature. You can see her love in the work she does on Christmas balls. No two balls are alike. These make wonderful gifts and for many customers its a holiday tradition to pick out a new one for their collection.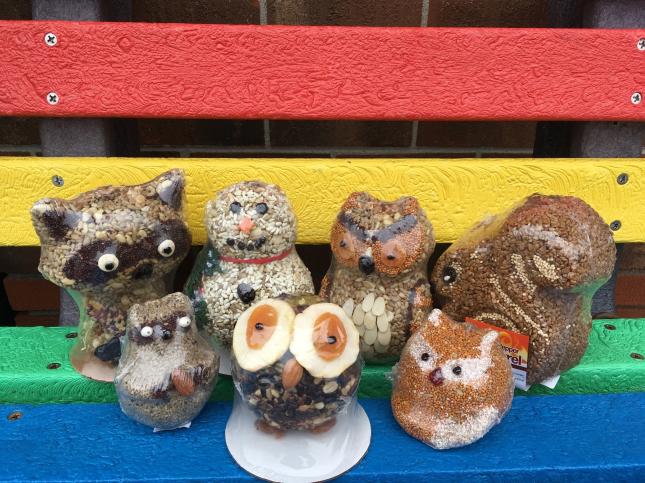 Seed Critters are a fun and adorable way to share the joy of birdfeeding with your family members. Which one is your favorite??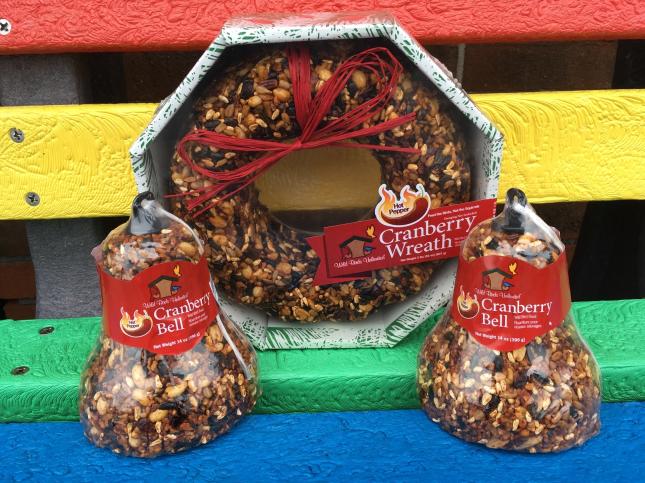 Wreaths and bells always put people in the Christmas spirit. These ones will put the birds in the spirit too.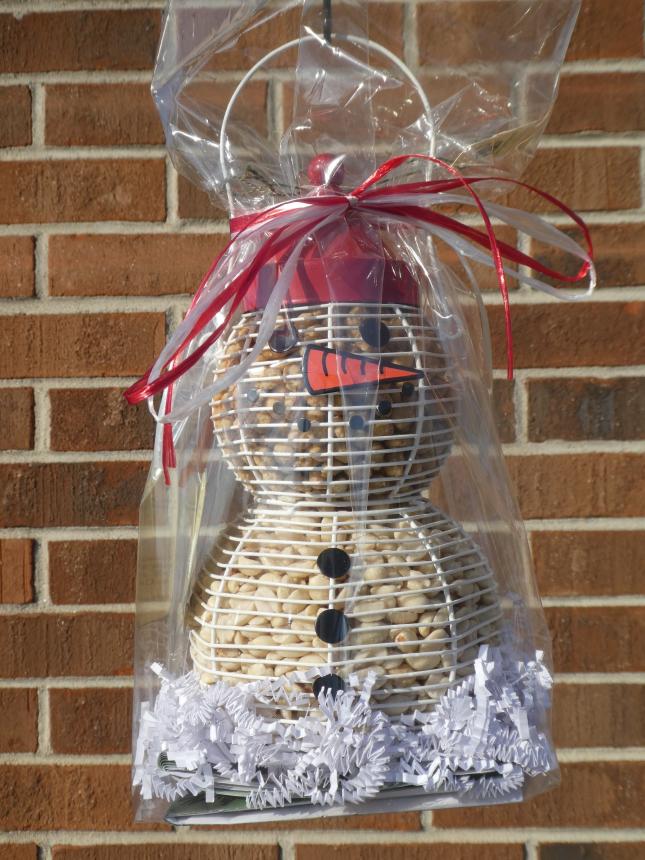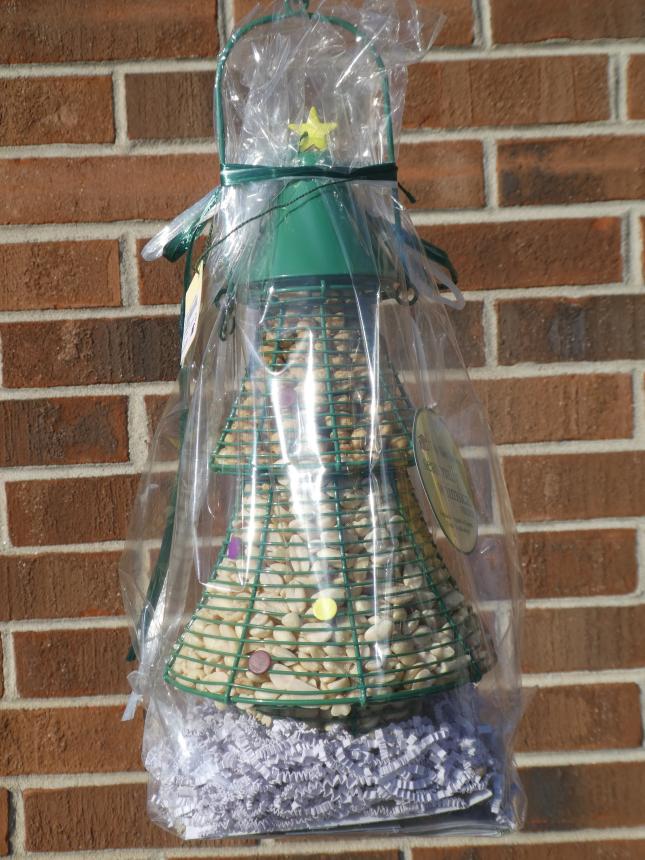 Don't want the hassle of having to wrap up a present? Let us do it for you!